Established in 2000, Acu-Tech Piping Systems is an Australian privately owned and operated company based in Perth, Western Australia. The owner manages daily operations, ensuring inspiration, leadership, flexible decision making and accountability throughout the company. At Acu-Tech, our vision is to be recognised as the market leader in pipeline solutions. The key to Acu-Tech's success lies in our commitment to providing the highest quality service and support. We place the utmost importance in meeting the needs of our customers, from technical assistance during design stage, through to constantly evolving our extensive product portfolio to meet the needs of the market. Additionally, we recognise the importance of investing in the pipe fitting industry by providing comprehensive product training. Acu-Tech manufactures HDPE pipe and fittings at its state-of-the-art 40,000 m2 facilities, in addition to importing and stocking a large range of products from some of the largest international pipe fitting manufacturers. As part of a national network of companies, our customers benefit from large inventories, decades of combined experience and unmatched buying power. Acu-Tech is a dynamic company poised for continued growth, largely though the dedication and enthusiasm of our team, leadership strategies, manufacturing efficiency and commitment to innovation. Contact Acu-Tech today to discuss your pipeline requirements.
Our Vision
To deliver world-class piping solutions throughout Australia, and support customers who are building Australia's reliable infrastructure for the future.
Our Mission
To assist our customers to deliver successful projects through innovation, value, and reliability.
Our Values
Safety: We promote wellbeing first – by following our health and safety practices and speaking up immediately if something seems unsafe.
Trustworthy: We move fast with a high level of trust. We honour our commitments to our customers, team, and community.
Reliable: We have grit, perseverance, and bravery to overcome obstacles, and do what we say we will.
Innovative: We bravely challenge, explore, and implement, effective and improved ways to deliver the best solution.
Value: We are humble, hungry, smart and believe that our team is our greatest asset – every role and every person with great attitude brings value.
Energy: We are hungry, driven by fearless energy 'hustle muscle' to achieve exceptional outcomes by motivating ourselves and those around us to give our best.
Having the ambition to surpass your own expectations. Never being afraid to; try something new; display your skills; speaking out; or admitting failure. Fearless energy gives you the courage to conquer any task.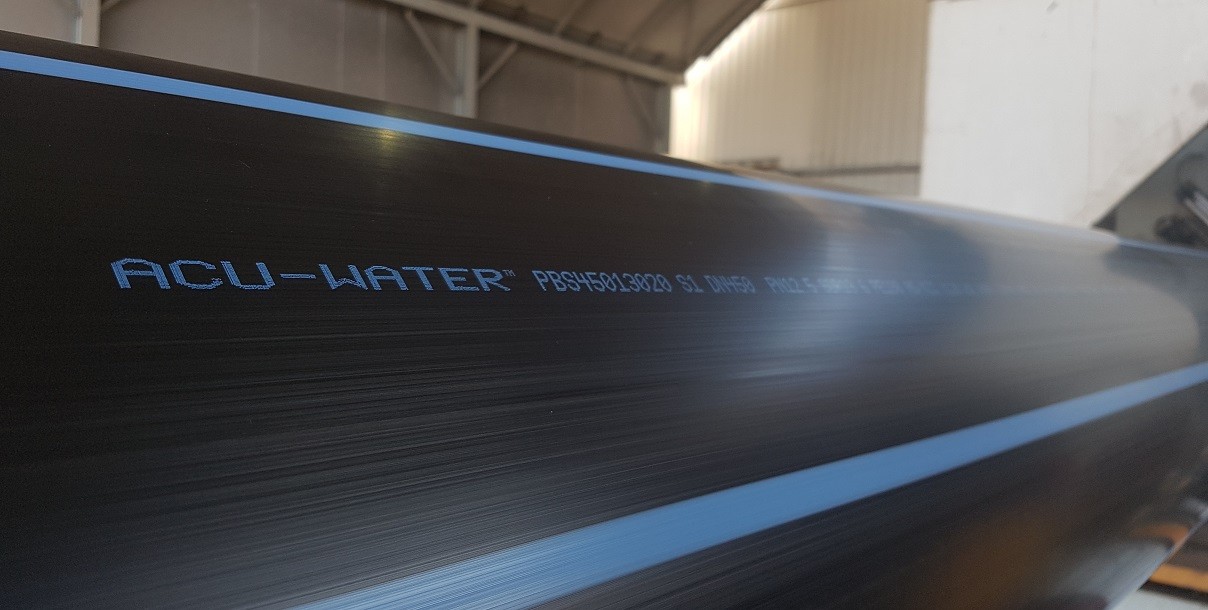 Follow us on Social Media: LinkedIn Page:
https://www.linkedin.com/company/acu-tech-piping-systems/
Facebook Page:
https://www.facebook.com/AcuTechPipingSystems/
Twitter Page: 
https://twitter.com/acutechpiping
Acu-Tech Youtube Channel:
https://www.youtube.com/channel/UCp3BQfc9MqRenWH80n-ggJg/ 
Google+ Page: 
https://plus.google.com/u/1/100655821533176388584
Pinterest:
https://www.pinterest.com.au/AcuTechPipingSystems
The name of Acu-Tech Piping Systems is often mis-spelled, sometimes as Akutech, or as Acu-Tec and Acu-Tek. Acu-Tech is also known as Maxiplast –
see this page for more details
.