Acu-Tech is proud to support initiatives that foster connections with locals in the communities that we work in.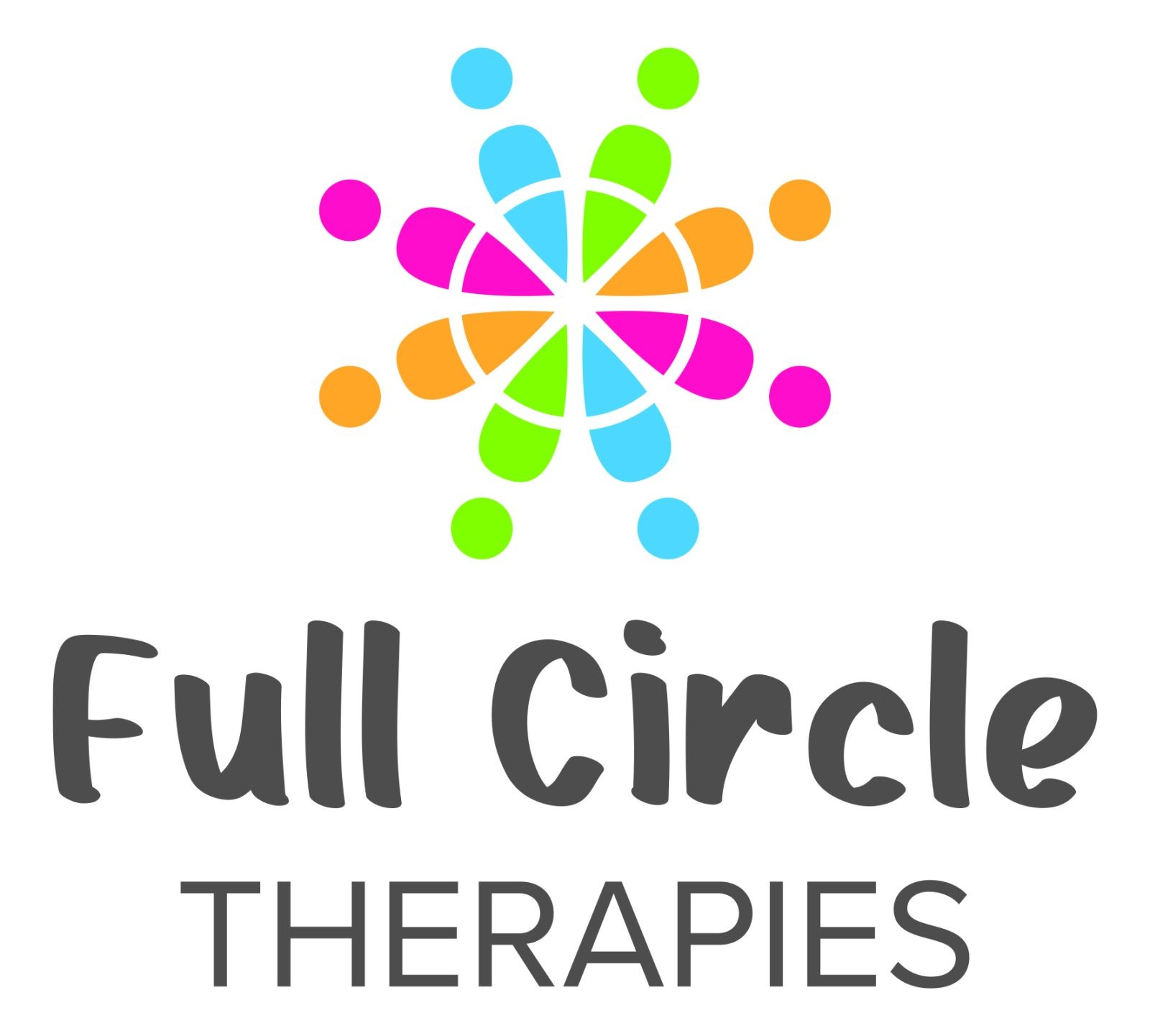 Full Circle Therapies
Since 2021, Acu-Tech is the major sponsor of the Full Circle Therapies Charity Golf Day. Full Circle Therapies is a not-for-profit Paediatric Allied Health Practice located in Kalgoorlie. Established in 2009 by parents as the only therapy centre for children with Autism in Kalgoorlie, they have expanded over the past 11 years ensuring quality therapy delivery for all children with a disability or additional needs. The Charity Golf Day is held in Kalgoorlie annually in October, and the event raises much needed funding for the charity. In 2021 the funds raised was for the construction of a new state of the art therapy centre. The centre will have state of the art facilities including an indoor Occupational Therapy gym, a dedicated training facility and a range specialist rooms. We at Acu-Tech are delighted to support this worthy cause, with every cent raised going back into the centre and community to support these wonderful Goldfields Families. To find out more about Full Circle Therapies Inc. please visit their
website
.
---

MACA Cancer200 Ride for Research
Acu-Tech Piping Systems is proud to support our employees who are passionate about causes and charities that are special to them. In October each year, the MACA Cancer 200, Ride for Research is a 200km journey, raising vital funds for cancer research (Harry Perkins Institute of Medical Research) right here in WA. The MACA Cancer 200 welcomes riders of all shapes, fitness levels and backgrounds. The only thing that all riders have in common is that they are riding for a cancer free future. In 2022 we had a team of four staff participate in the ride and raise over $10,000, and for 2023 the team has grown to nine participants! We wish our riding team the best of luck! Visit the
website
for more information or to donate to our team.
---
Canning Men's Shed
Each year we love to thank our valued clients with a special hamper that packaged up inhouse using quality products. In 2020, Acu-Tech took the opportunity to partner with the local not-for-profit organisation, the Canning Community Men's Shed. Each wooden hamper box was individually hand crafted by member's of the Men's Shed, and could be reused. We wish to thank the Canning Community Men's Shed for their effort in creating a truly special gift for our customers. To find out more about the Men's Shed, please visit their
website
.
---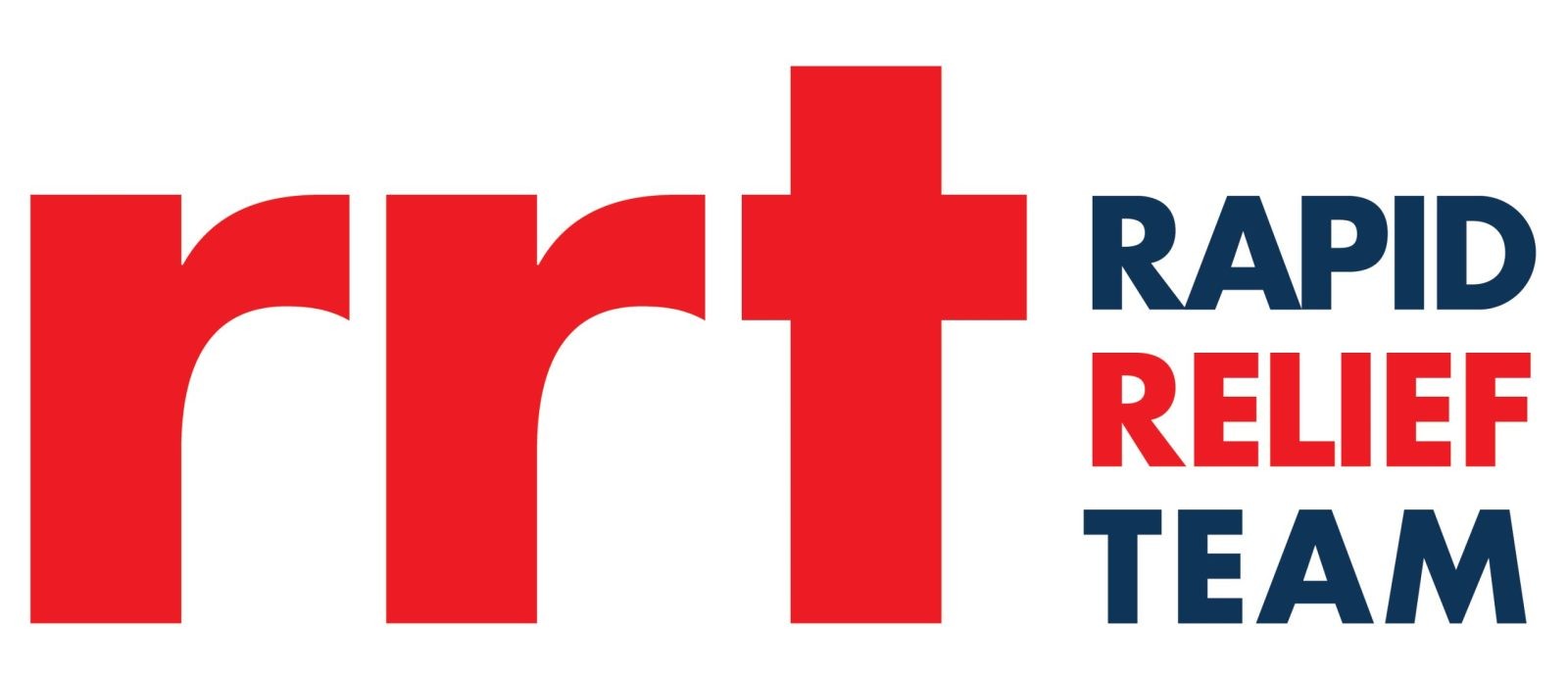 Rapid Relief Team
The Rapid Relief Team (RRT) delivers hope and relief to people across the globe. Whether it be fire, flood or humanitarian need, RRT expands their support services to meet the need at hand. In 2018 when farmers in Australia were experiencing some of the worst droughts, Acu-Tech Piping Systems committed to supporting the Rapid Relief Team's Operation Drought Relief and raised over $10,000 to support this cause and provide direct relief for the farmers and livestock in drought-affected areas. You can read more about our support
here
. To find out more about the Rapid Relief Team, please visit their
website
.