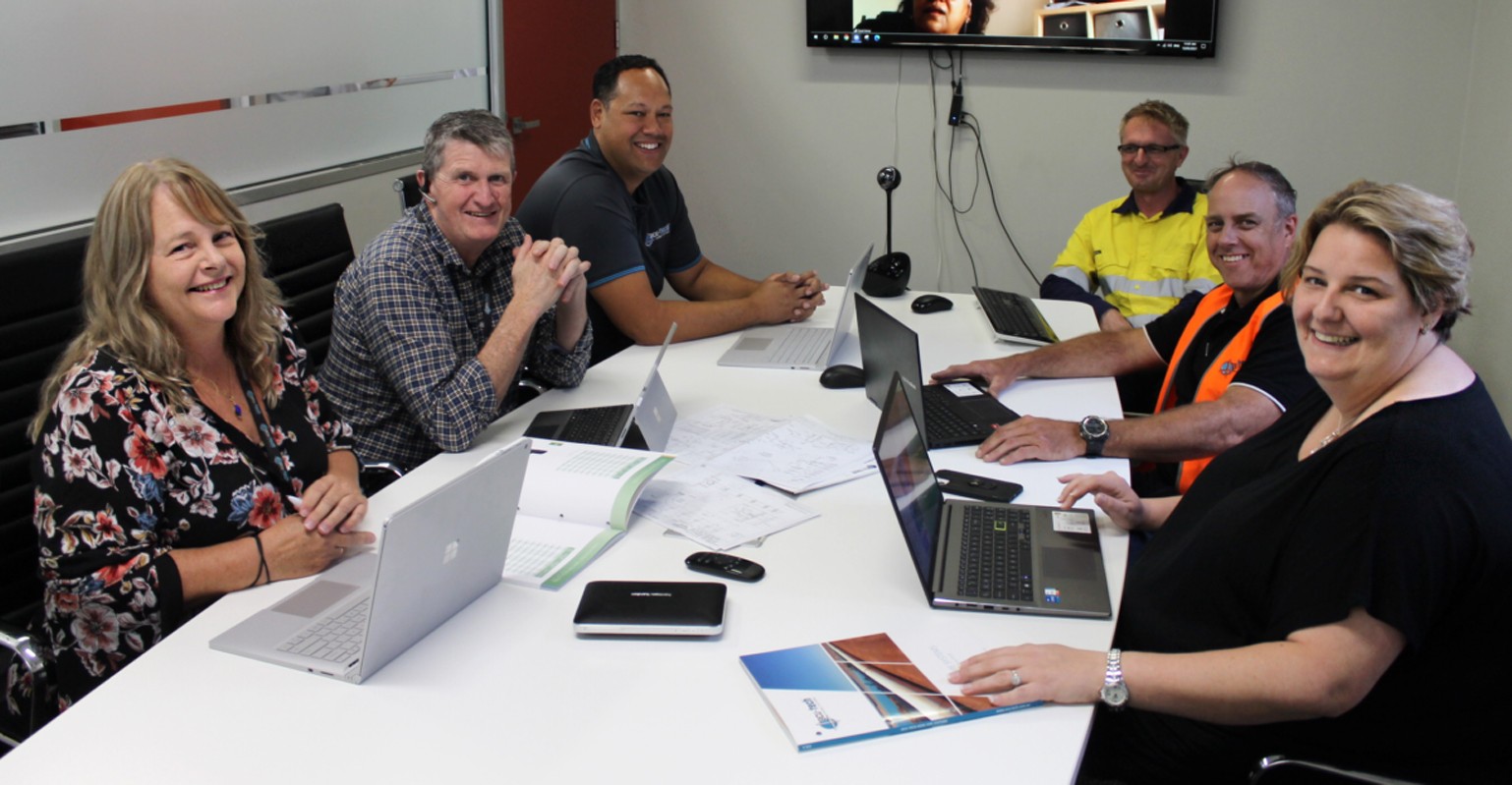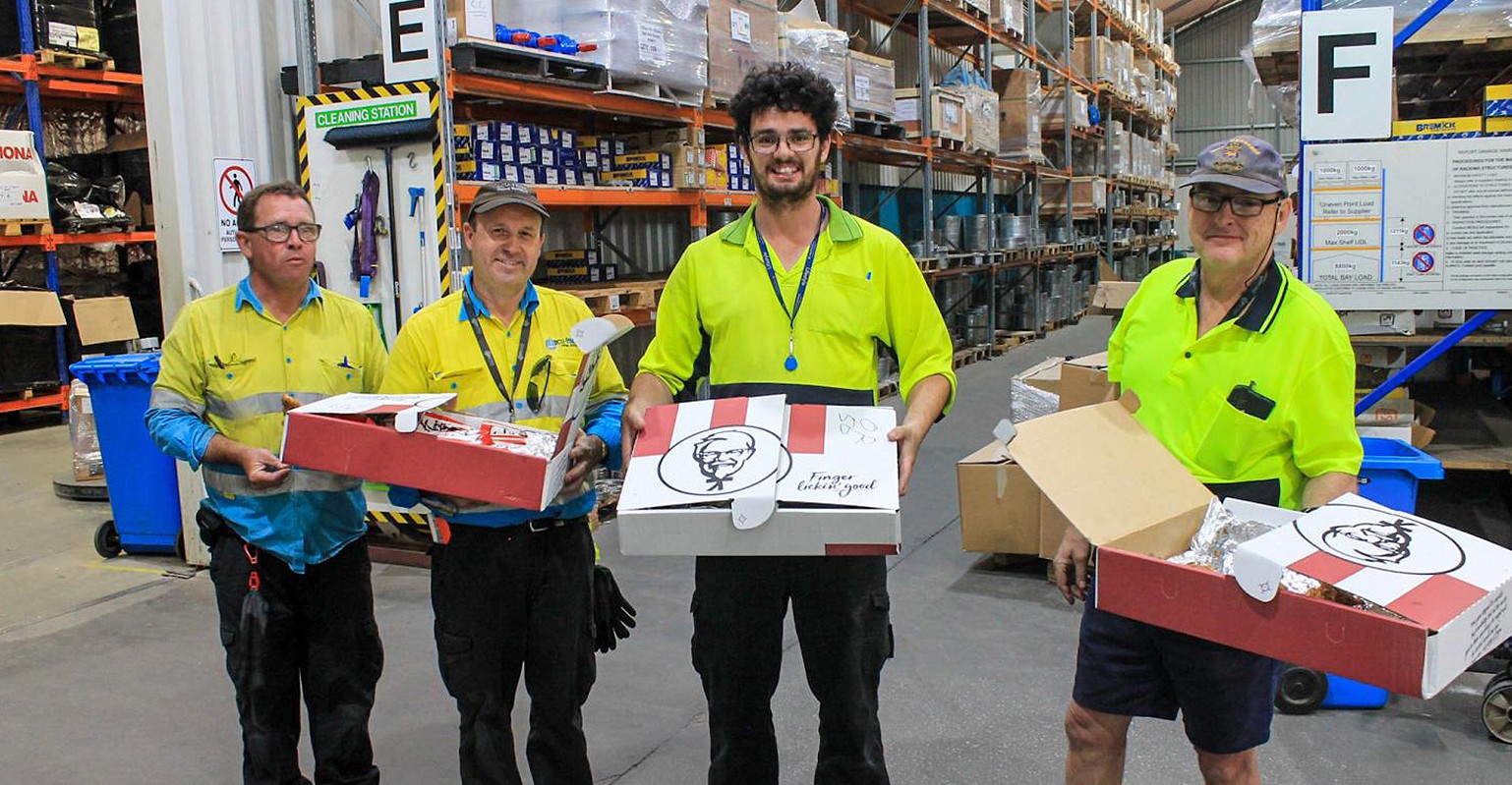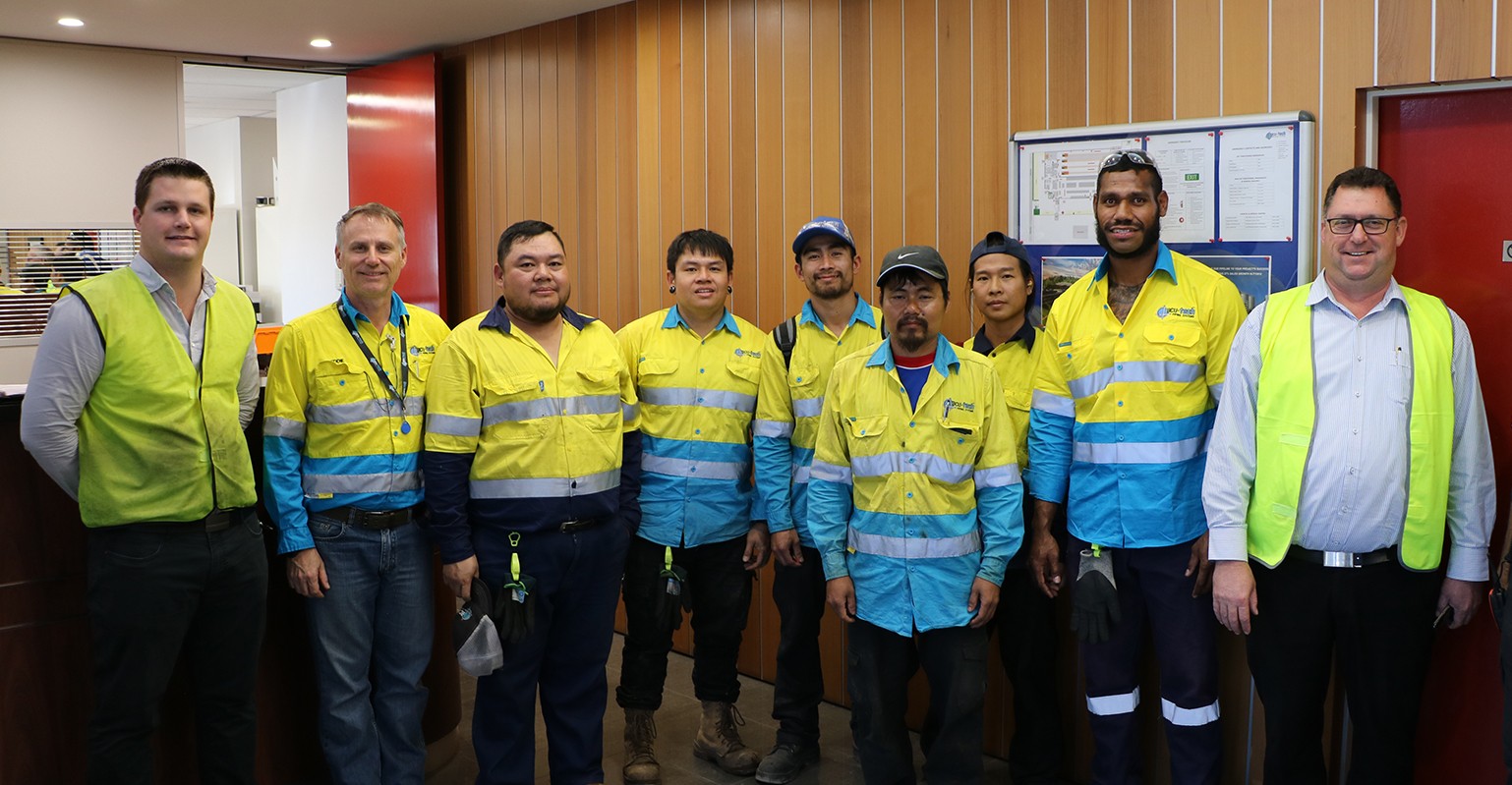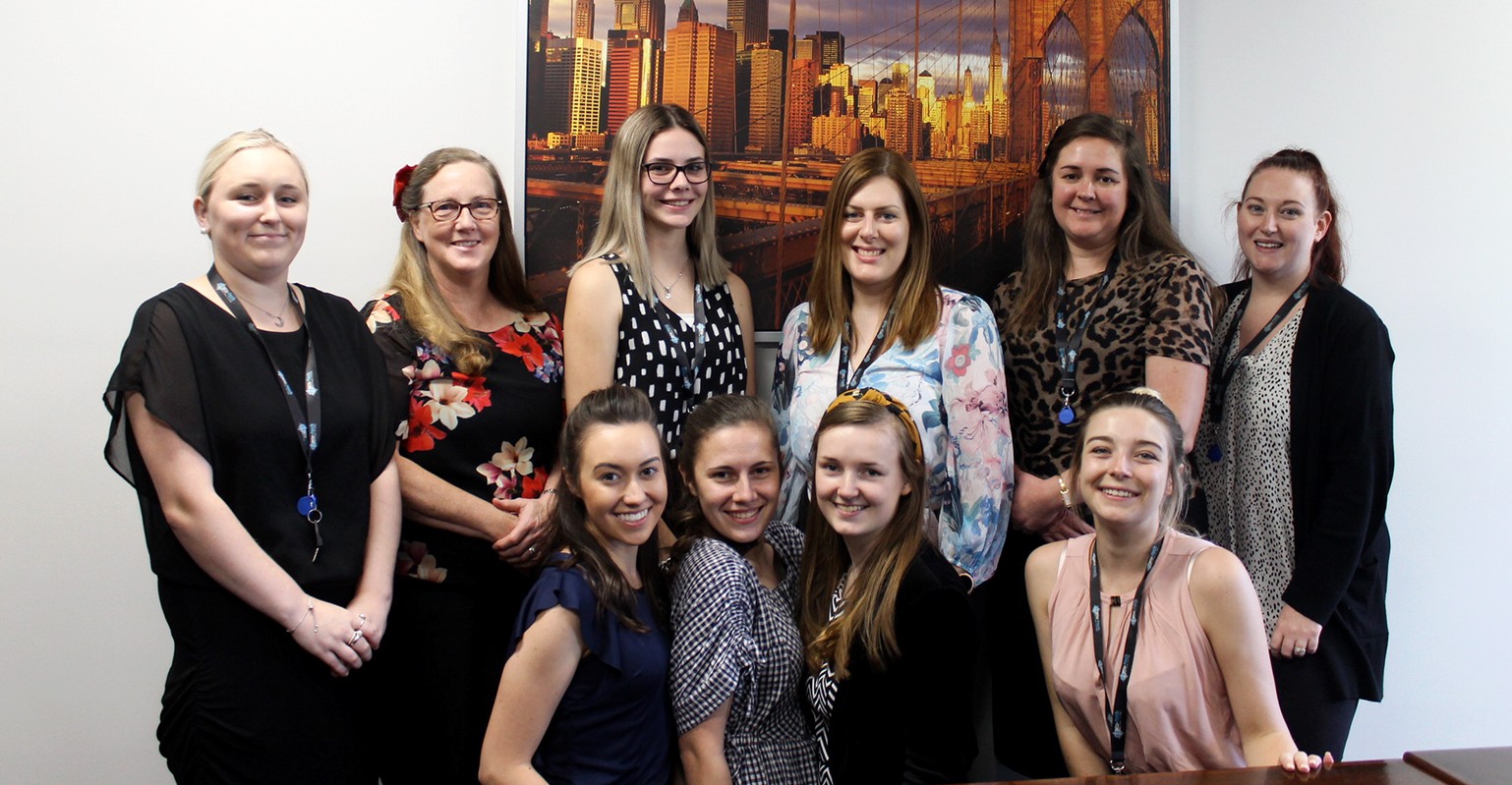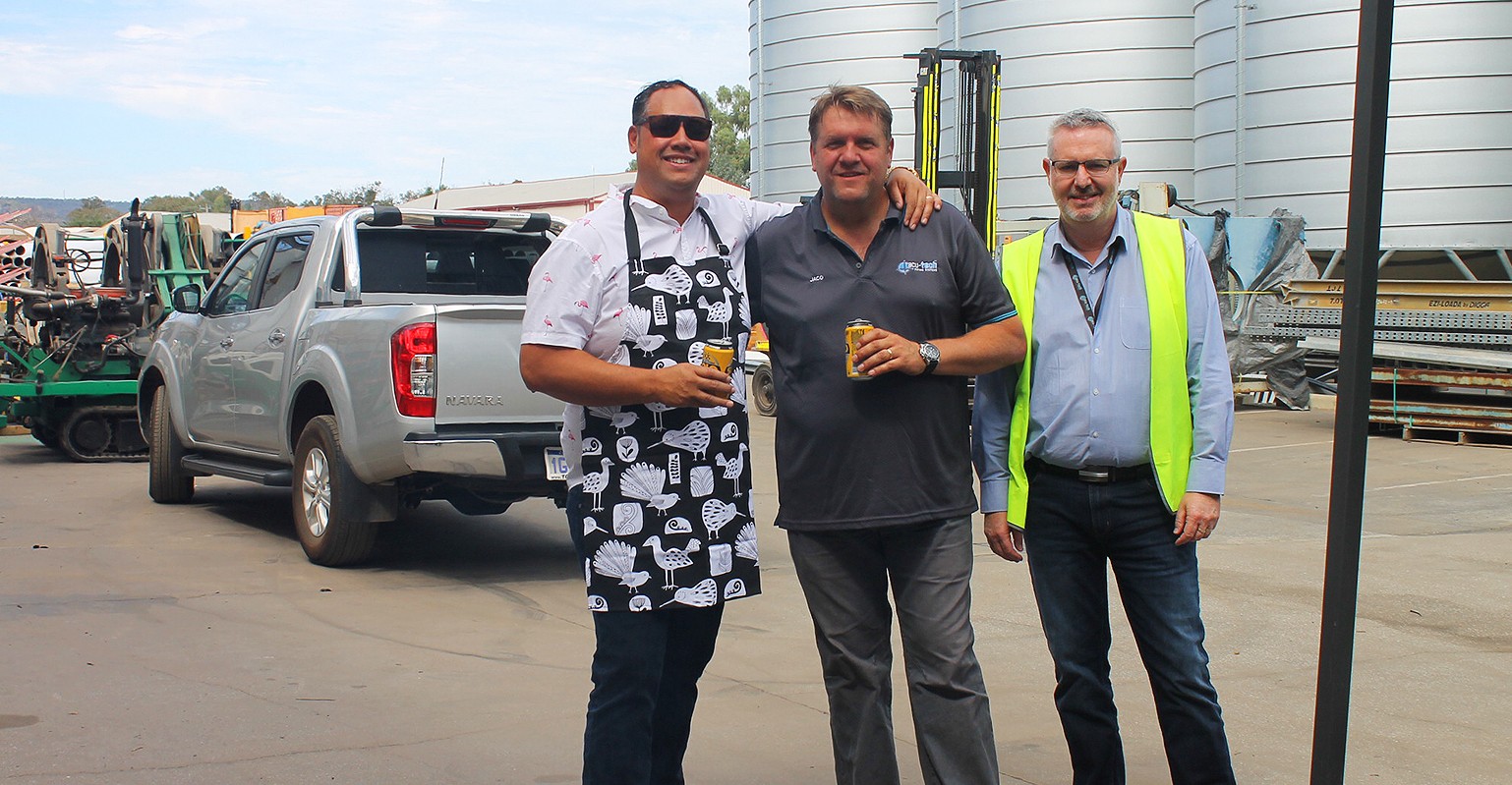 Previous
Next
Work with Us
At Acu-Tech we pride ourselves in delivering the highest quality of service to our valued customers. To make this happen, we provide a supportive work environment underpinned by a strong set of values, as nominated by our employees.
Interested in joining the team at Acu-Tech? See below information on what we offer and our current job opportunities.
Current Opportunities
Please see below a list of the current employment opportunities and jobs available at Acu-Tech. If no vacancy positions are listed, please complete the form below to express your interest for working with us, or send us an email.
Employee Benefits
A great culture and high performing team environment
A supportive non-corporate work environment
Attractive salary packages (and performance based incentives for most departments)
Accessible learning and development
Internal promotion opportunities (for those who aspire to grow in their career)
Employee Assistance Program
Peer Recognition Program
Employee Values Awards
Annual Loyalty Awards
Our Values
Fearless Energy: Having the ambition to surpass your own expectations. Never being afraid to; try something new; display your skills; speaking out; or admitting failure. Fearless energy gives you the courage to conquer any task.
Innovation: Challenging traditions by sharing and exploring creative solutions to strive for continual improvement. It's not 'how we do things' it's 'how we can do things better'.
Communication: Exercising; thoughtful listening; clear transfer of information; and demonstrating understanding, to generate reliability, trust and respect.
Team Work: Working as one team, we; share knowledge; refine our skills; produce a high quality of work, to build one team of excellence which everyone is a member.
Expressions of Interest
If you are interested in becoming part of team, our Human Resources Department would like to hear from you. Upload a copy of your resume and the team will review and keep on file to match you with any upcoming opportunities.
"*" indicates required fields
Alternatively, if you want to touch base with our HR team regarding current jobs and vacancies, please send us an email.