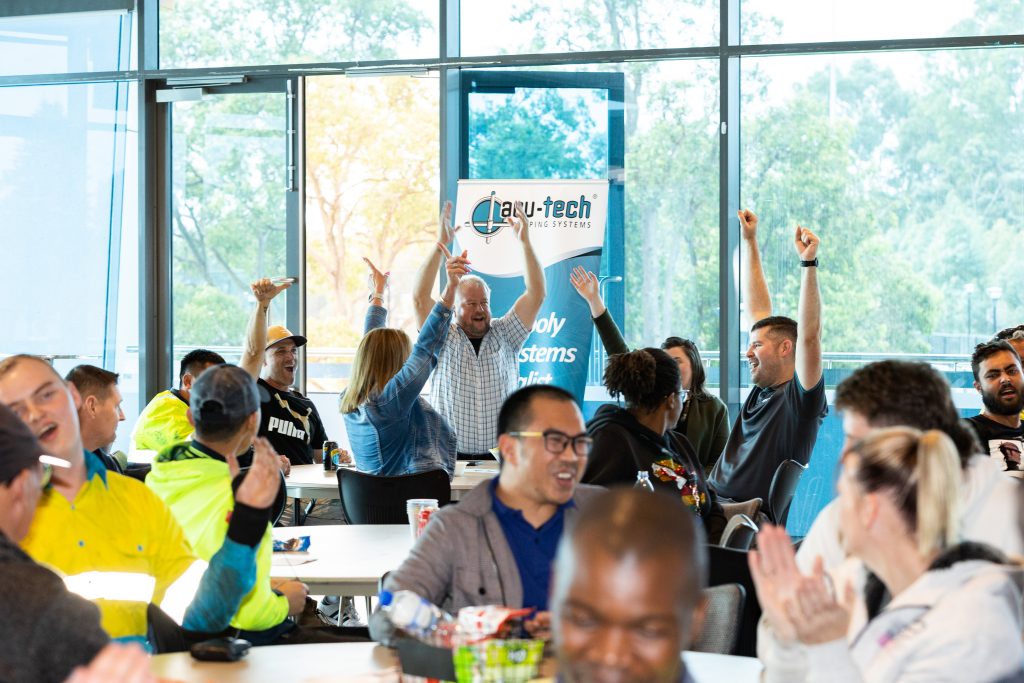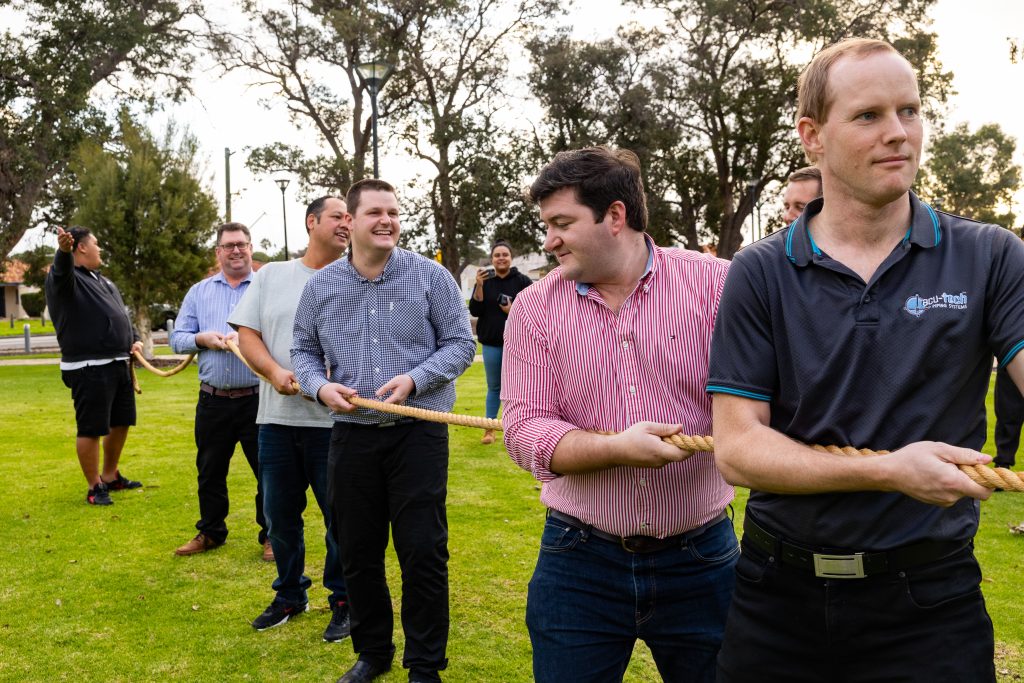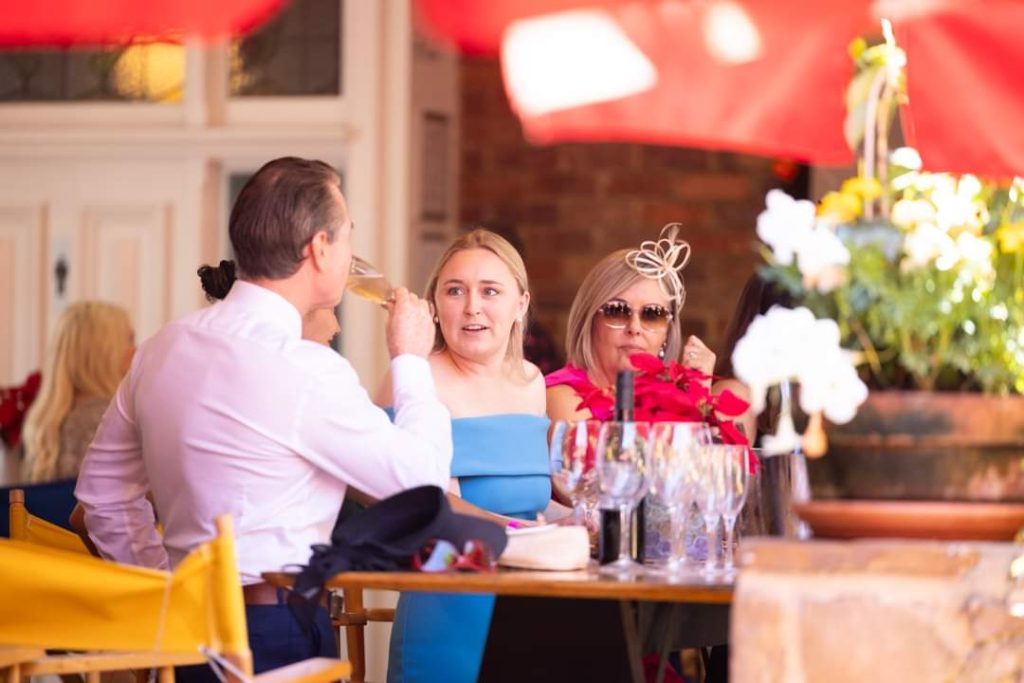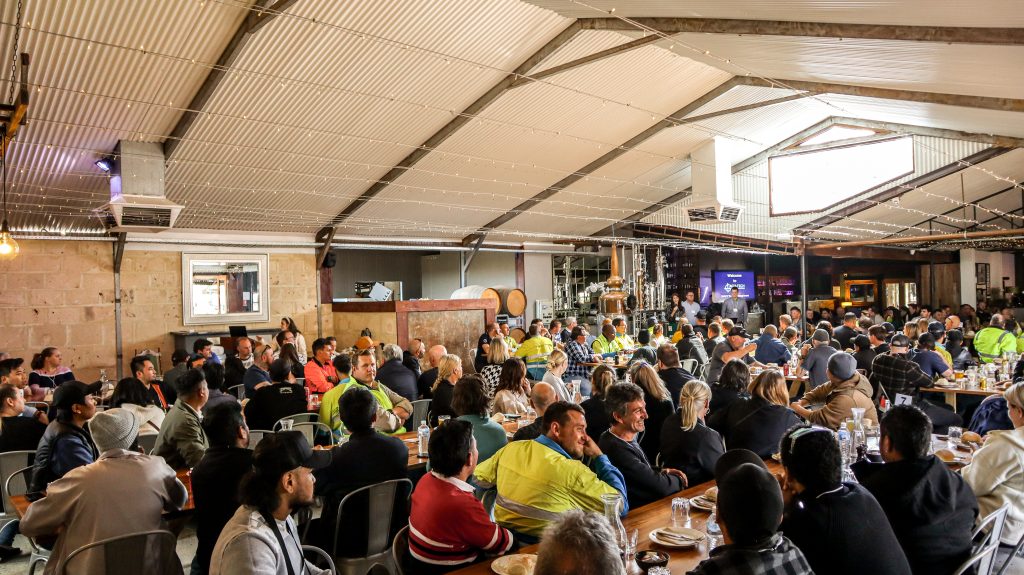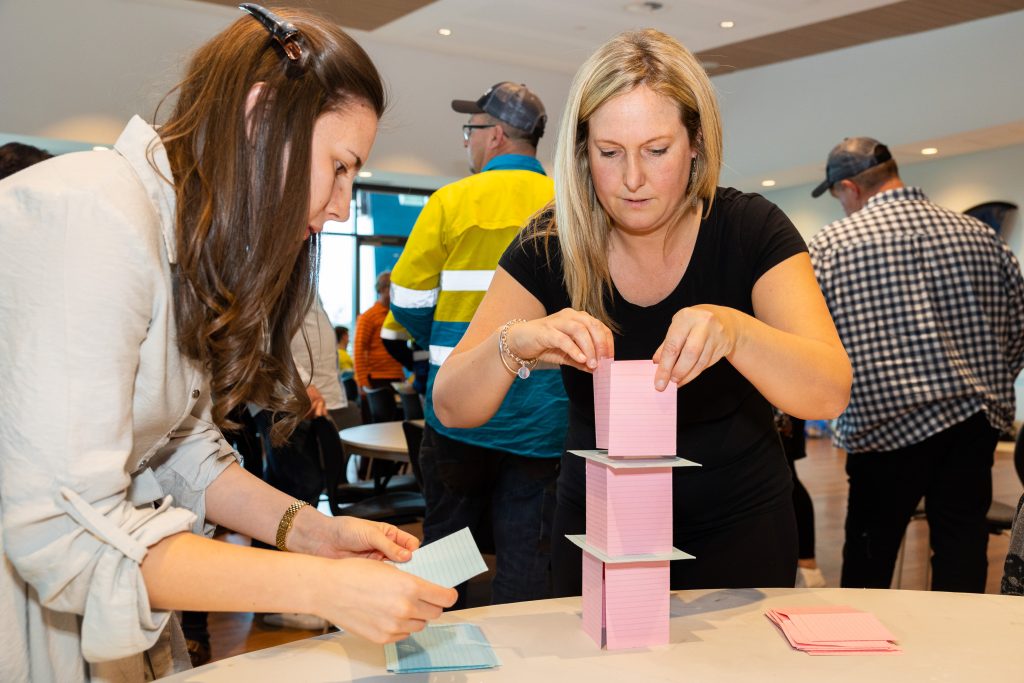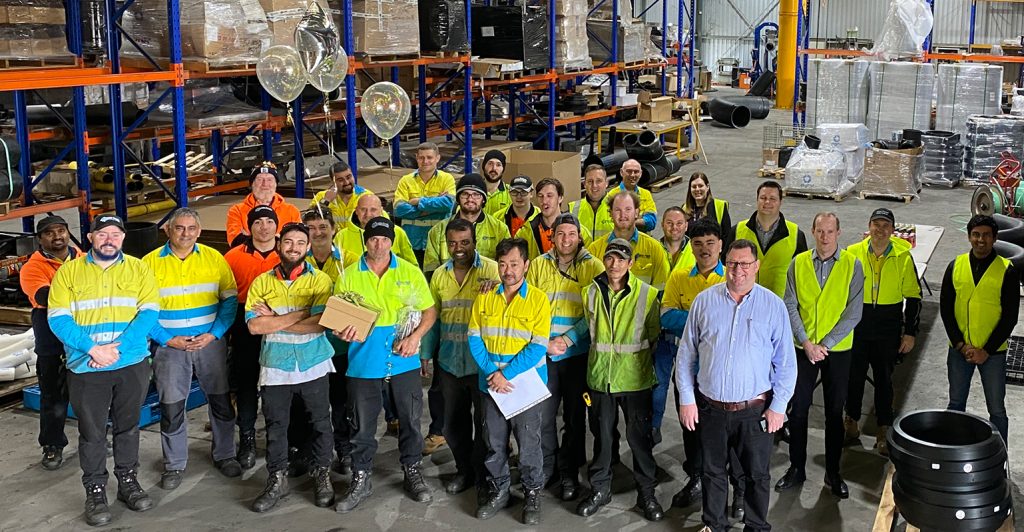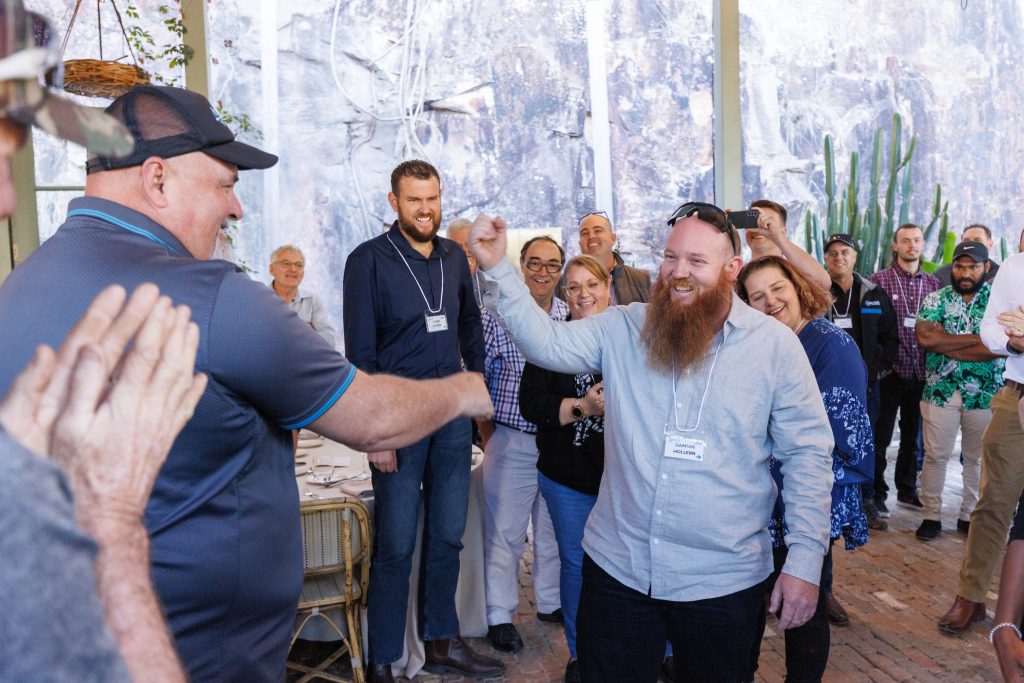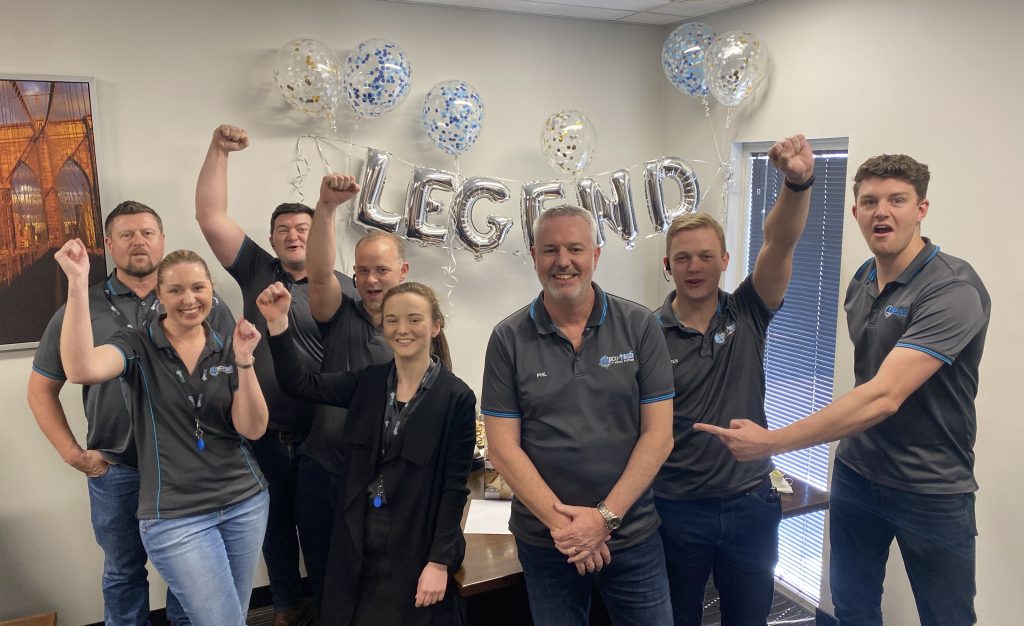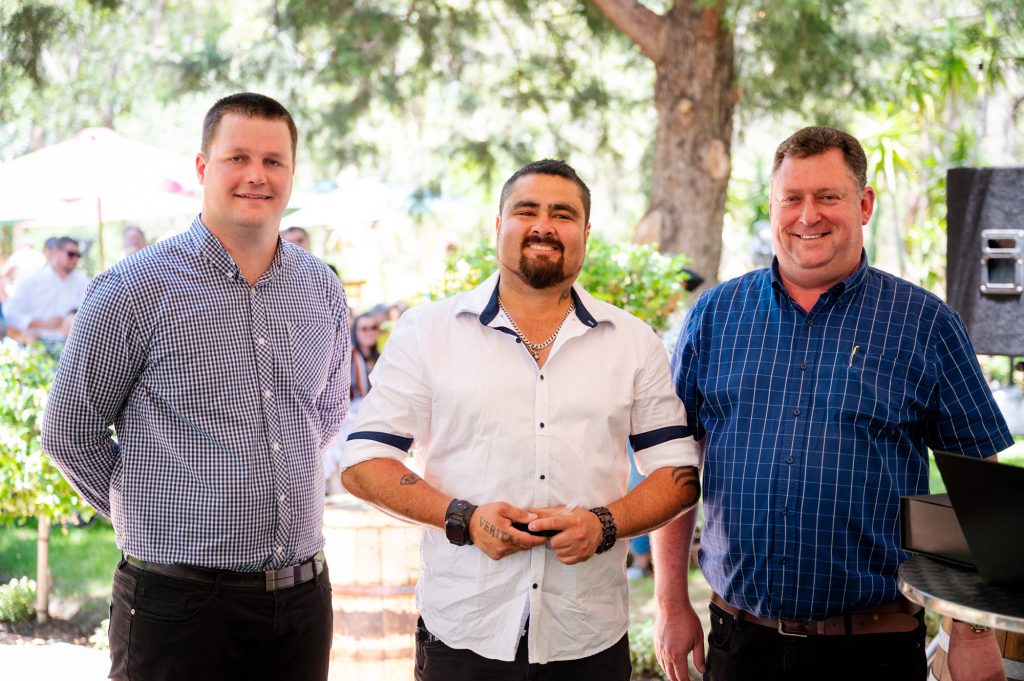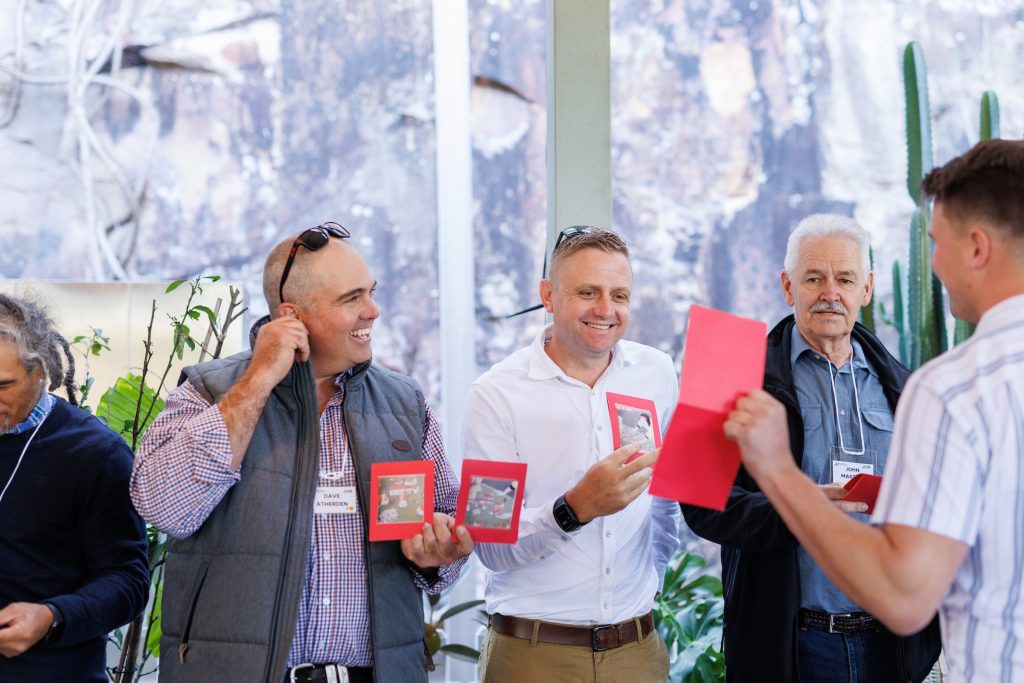 Previous
Next
Join a team that values excellence and customer satisfaction!
At Acu-Tech, we are committed to providing our customers with the highest quality of service. We believe that this can only be achieved through a supportive and values-driven work environment. Our employees are the heart of our success, and we are constantly striving to create a workplace where they can thrive and contribute their best. What we offer:
A supportive and collaborative work environment;
Opportunities for professional growth and development;
Competitive compensation and benefits packages;
A chance to make a real difference in the lives of our customers
Current job opportunities:
We are currently seeking talented individuals to join our team in a variety of roles. If you're interested in working with us, please visit our careers page to view current openings and submit your application. If there are no current openings that match your skills and experience, please complete the form below to express your interest in working with us. You may also send us an
email
.
Acu-Tech, a team that values excellence and rewards success: Employee Benefits
At Acu-Tech, we are committed to providing our employees with a rewarding and supportive work environment where they can thrive and contribute their best. We offer a comprehensive benefits package that includes:
A great culture and high-performing team environment
A supportive non-corporate work environment
Competitive salary packages
Performance-based incentives for most departments
Accessible learning and development opportunities
Internal promotion opportunities for career growth
Employee Assistance Program
Peer Recognition Program
Employee Values Awards
Annual Loyalty Awards
We believe that our employees are the key to our success, and we are committed to investing in their professional and personal development. We offer a variety of training and development programs to help our employees reach their full potential. We also offer competitive compensation and benefits packages to attract and retain top talent.
If you are looking for a challenging and rewarding career, we encourage you to apply to Acu-Tech.
We are an equal opportunity employer and value diversity at our company. We do not discriminate on the basis of race, religion, color, national origin, gender, sexual orientation, age, marital status, veteran status, or disability status.
Our Values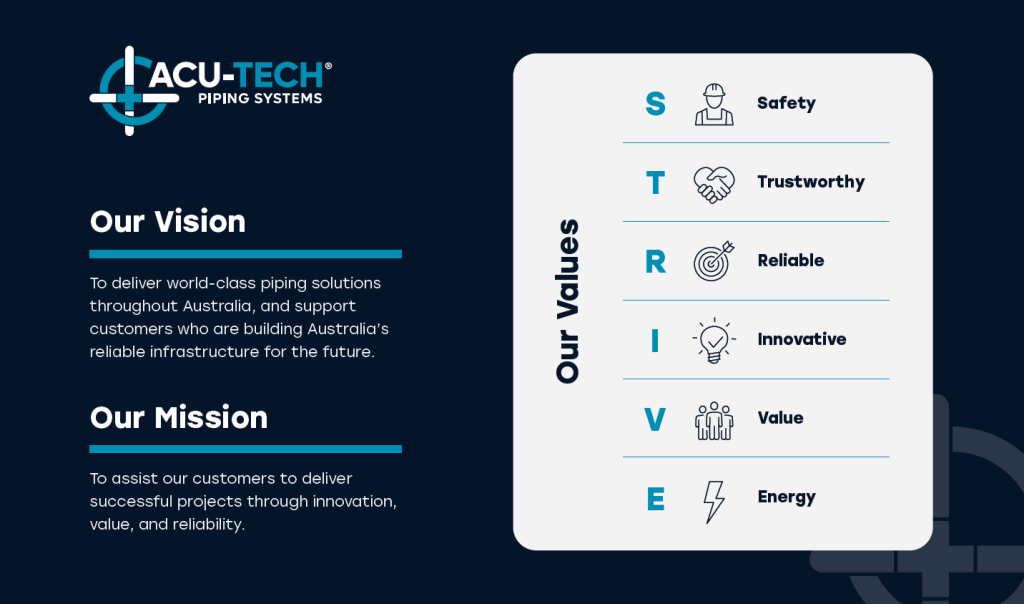 Safety: We promote wellbeing first – by following our health and safety practices and speaking up immediately if something seems unsafe.
Trustworthy: We move fast with a high level of trust. We honour our commitments to our customers, team, and community.
Reliable: We have grit, perseverance, and bravery to overcome obstacles, and do what we say we will.
Innovative: We bravely challenge, explore, and implement, effective and improved ways to deliver the best solution.
Value: We are humble, hungry, smart and believe that our team is our greatest asset – every role and every person with great attitude brings value.
Energy: We are hungry, driven by fearless energy 'hustle muscle' to achieve exceptional outcomes by motivating ourselves and those around us to give our best.
Alternatively, touch base with our HR team regarding current jobs and vacancies via an
email
.