Acu-Tech is highly knowledgeable of the needs of the plumbing and civil engineering sectors. We remain firm in our commitment to provide complete, high-quality piping solutions for a wide variety of industrial applications. We incorporate only the most innovative, cutting-edge technology in our systems to ensure product stability and efficiency.
Our High-Density Polyethylene (HDPE) compression fittings are one of the leading metric & rural (imperial) class poly pipe systems in Australia. In our pursuit of advanced piping solutions, we have partnered with world-renowned international brands such as Plasson, whose products we distribute throughout Australia. We carry a complete range of Plasson compression fittings manufactured according to established safety standards and strict quality control.
We carry an extensive range of HDPE fittings, including mechanical clamp tapping saddles, threaded fittings, reducing tees, equal tees, couplers and reducers, to name a few.
Why You Should Choose High Density Polyethylene Fittings
High-Density Polyethylene Fittings can benefit your piping project immensely. Construction projects have utilised HDPE products for over 50 years. It is a highly durable synthetic material that possesses considerable environmental stress crack resistance, as well as being resistant to chemical-induced etching and UV rays. HDPE is corrosion-resistant, with excellent protection against biological growth and outstanding usability regardless of harsh weather conditions, a crucial quality for Australian systems. Most importantly, HDPE compression fittings are highly resistant to fatigue. Its flexibility and ductility allow it to hold firm against recurring water surges and other high-tension situations.
Our Compression Fittings: Features and Specifications
Acu-Tech's compression fittings are specifically designed to connect polyethylene pipes with outside diameters ranging from 16mm to 110mm, and as far as 200mm for clamp saddles. They are compatible with a wide range of pipes, including PELD, PE80, and PE100 pipes, to name a few, and all fittings comply with established Australian regulations. Our fittings are especially suited to pipes that commonly transport fluids at pressures up to 16 bar. All new Acu-Tech products are subject to rigorous testing before being released to the market. We comply strictly with established safety standards and regulations. Our compression fittings and clamp saddles also comply with drinking water conveyance regulations in Australia and overseas.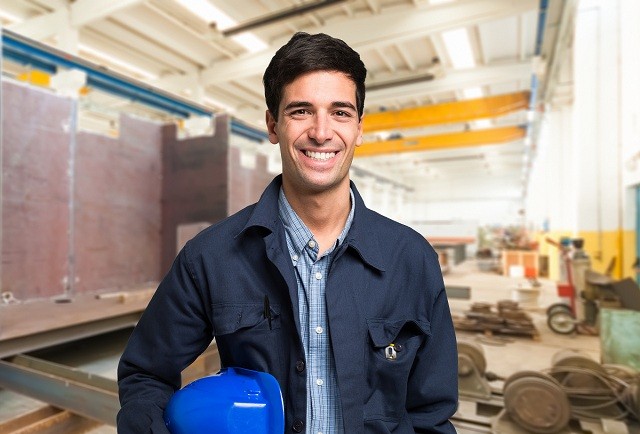 Client-Oriented, Consumer-Focused Solutions
With nearly a decade of service for the Australian civil engineering, industrial, mining and plumbing sectors, Acu-Tech continues to provide cutting-edge piping products manufactured to the highest standards. Our level of expertise in our chosen field translates to an acute understanding of our clients' needs and the solutions that will best meet their requirements. We offer bespoke services driven by a strong focus towards client satisfaction. 
Acu-Tech Piping Systems
 specialises in a blend of high-quality piping products and excellent customer service. Contact us today.
Disclaimer: As always with information supplied by Acu-Tech Piping Systems, we supply it as a guide in the interest of better understanding of technical properties of our products. However, the application of such information may involve engineering judgements which cannot be correctly made without intimate knowledge of all the conditions pertaining to a specific installation. Acu-Tech Piping Systems does not act as a consultant in this regard; the responsibility for the use of any information or advice contained herein rests solely with the user. It should not be used in place of a professional engineer's judgement or advice and it is not intended as installation instructions. See full disclaimer here: https://www.acu-tech.com.au/information-disclaimer/.